WE ARE GUIDES FOR YOUR AUTHENTIC LEADERSHIP JOURNEY.
---
We guide towards understanding own authenticity and creating mutual prosperity through collaboration. We help our clients to achieve higher satisfaction and balance in life.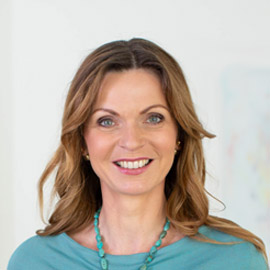 Managing Director
---
Eva studied psychology at the Faculty of Arts of Comenius University in Bratislava. She spent the following 12 years in professional leadership and …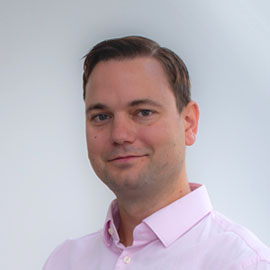 Program leader
---
Miloš worked for 13 years in various HR management functions within international companies in different industries. He graduated with a degree…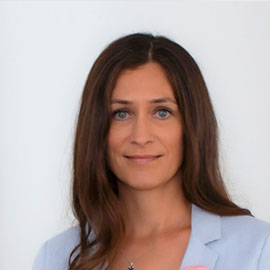 Senior program leader
---
Miriam studied strategic management and management of informational systems…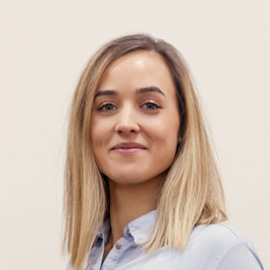 Central Coordinator
---
Bibi studied at the Faculty of Chemical and Food Technology at STU in Bratislava…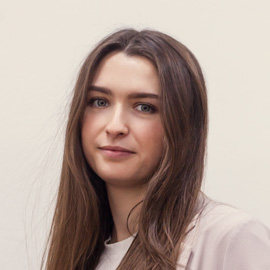 Project Coordinator
---
She has started the master's degree in sustainable leadership last year.
External Communication Lead
---
Currently, she devotes her time to studying psychology, bringing up her daughter…