WE ARE GUIDES FOR YOUR AUTHENTIC LEADERSHIP JOURNEY.
---
We guide towards understanding own authenticity and creating mutual prosperity through collaboration. We help our clients to achieve higher satisfaction and balance in life.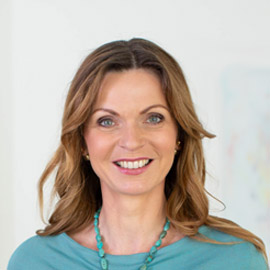 Managing Director
---
Eva studied psychology at the Faculty of Arts of Comenius University in Bratislava. She spent the following 12 years in professional leadership and …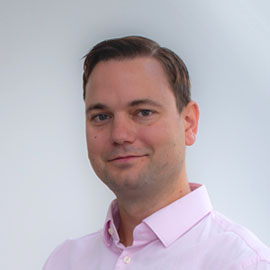 Program leader
---
Miloš worked for 13 years in various HR management functions within international companies in different industries. He graduated with a degree…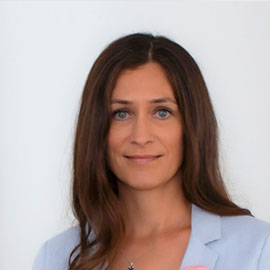 Senior program leader
---
Miriam studied strategic management and management of informational systems…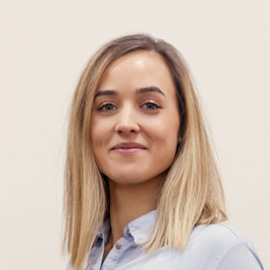 Central Coordinator
---
Bibi studied at the Faculty of Chemical and Food Technology at STU in Bratislava…
External Communication Lead
---
Currently, she devotes her time to studying psychology, bringing up her daughter…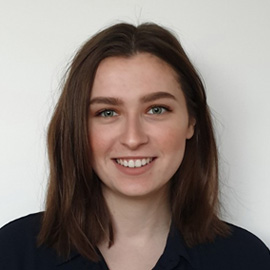 Project Coordinator
---
Hanka has recently completed a
master´s degree in Leadership
for Sustainability at Malmö...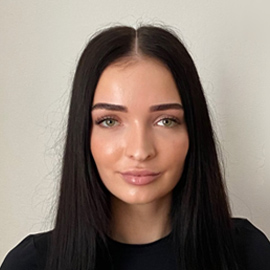 Project Coordinator
---
Lenka graduated in European
Studies at Comenius University
in Bratislava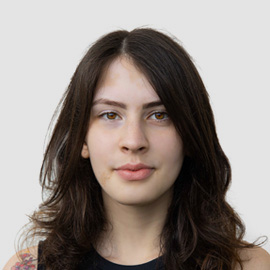 Project Coordinator
---
Lea graduated in Media Studies
and Creative Writing
at Bangor University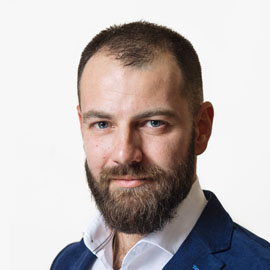 Intercultural coach, Diversity & Inclusion consultant
---
We create synergies and strategic partnership with Andrej within our international programs of authentic leadership. He brings great value in the field of intercultural communication and management, as well as emotional intelligence.
www.culturalbridge.sk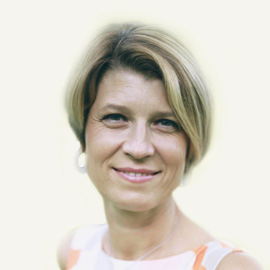 Certified Gestalt Practitioner in organizations
---
We have established synergies and strategic partnerships with Daniela mainly in our inter-company programmes. Danka brings value as an expert in coaching and topics such as empathy, assertiveness, communication, and many others.
www.growin.sk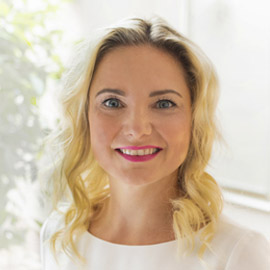 Founder and leader of ATAIRU
---
Radka is the founder and leader of ATAIRU. Radka specializes in building, leading and transforming teams.
www.atairu.com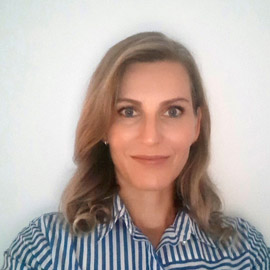 Psychologist, psychotherapist
---
Since August 2020, Júlia has been an external member of the LeadINcenter and she has been providing our clients with individual psychological counselling and psychotherapy.