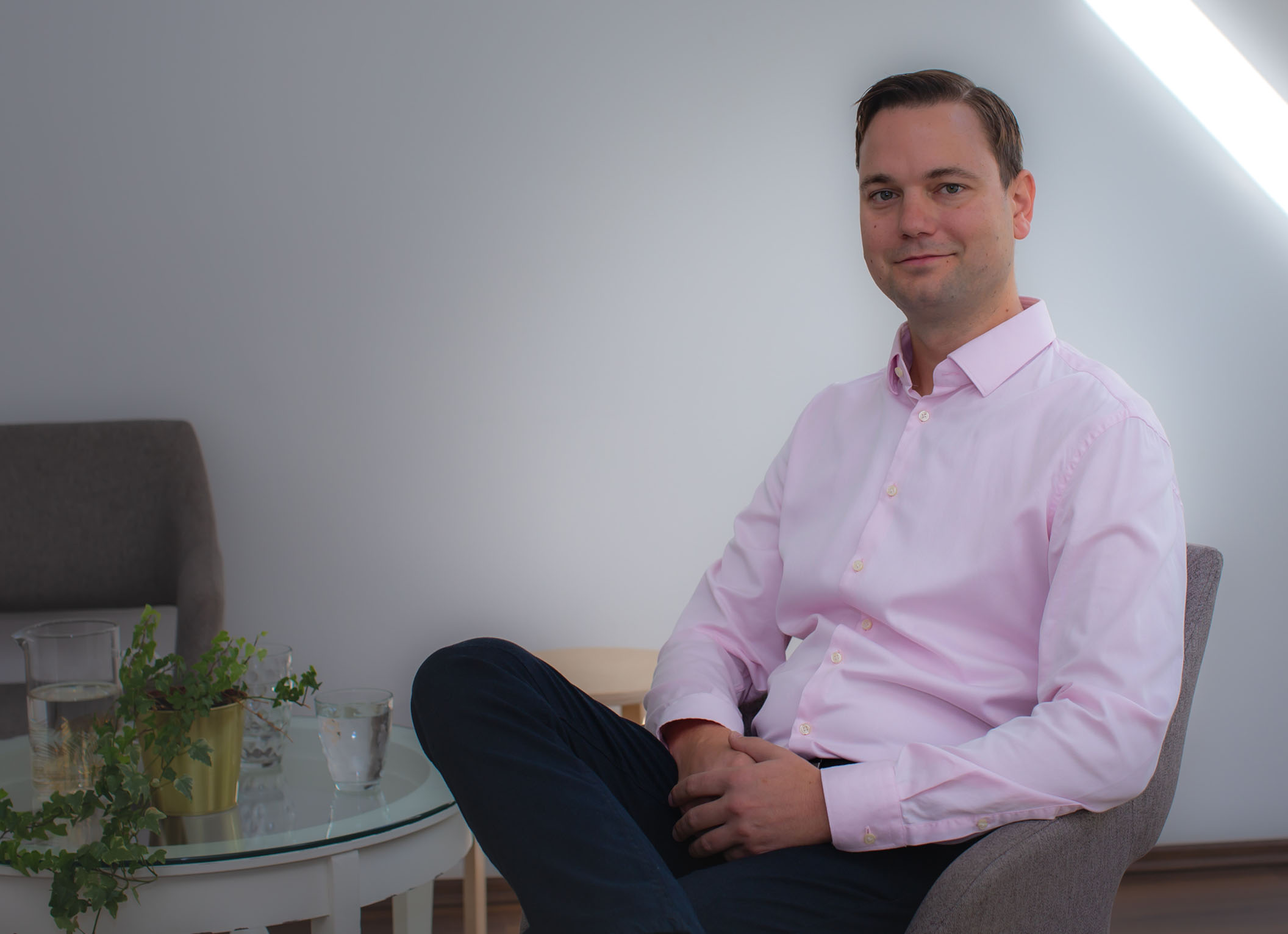 MILOŠ' STORY
---
Miloš worked for 13 years in various HR management functions within international companies in different industries.
He graduated with a degree in psychology from the Faculty of Arts at Comenius University in Bratislava. After his studies, he took several courses, among them the 3-year course in Katathym-imaginative Psychotherapy and 2 years in coaching. Within his mission, Miloš applies coaching-techniques and brings value through being a program leader of various workshops in the field of authentic leadership, talent and performance-management for groups and individuals. Change management and employee engagement are also part of his expertise. He has helped various teams with the implementation of change management principles, both in their projects and daily lives. Miloš' passion is to help others develop their potential. He sees his purpose in guiding people on the path of self-knowledge to a fulfilled and cheerful life.
---
Has a degree in psychology.
Experienced in the field of HR management.
Program leader of the Authentic Leadership program
Facilitates change and performance management workshops.
Finds inner peace through winter swimming.
Provides individual coaching.